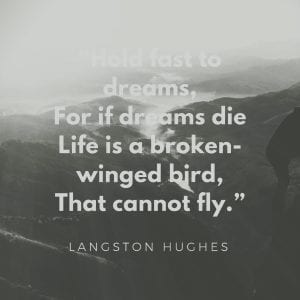 I am officially off the high of the excitement and optimism that kicks of each new year. All my daydreaming about what this year could be now has to be translated into real work and actions. I spent most of this week frustrated by the brutal reminder that the new year didn't mean I had new super human powers. The grind is still the grind and my limitations are still present.
However on the other side of frustration usually lies new opportunity and my frustration led me this week to several opportunities I may not have been otherwise pressed to discover. So If reality has set in for you as well and the climb towards the exciting goals you set for your self this year suddenly seems steep, use that energy as fuel to take the next manageable step and keep your mind wide open for much needed help and support for your journey.
————-
This week, our roundup features a discussion on the relevant changes that language education is undergoing in schools, research about your lying preschoolers (yep, mine too), and a movement to draw attention to sexual harassment in school environments.
Check out this week's newsletter and/or subscribe to get these delivered to your mailbox weekly!