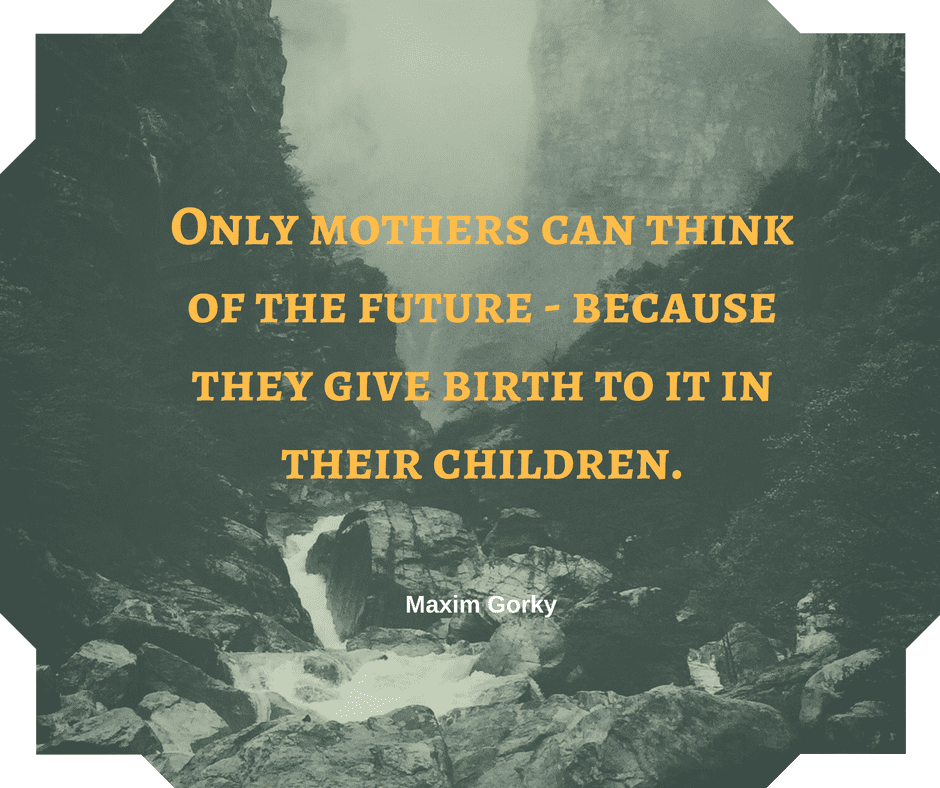 The day after we got home from the hospital after the birth of my first daughter, I remember feeling very overwhelmed. I wondered if we were adequately prepared to care for the delicate human we were now responsible for. I loved her immediately but I hated what pregnancy had done to my body and the tax on my sanity those early days of no sleep and constant crying. So I wished I could speed up the time. I wanted to get to the coos I had read start at 6 weeks and the smiles that will melt my heart at 3 months and the sleeping through the night at 4 months. Especially after that night at about two and half months when I was practically in tears because she wouldn't go to sleep and I could hardly keep my eyes open.
Tomorrow,  my baby girl turns five. Really, where did all that time go?
So much is happening so fast. Each day is a new discovery of all the wonderful facets of her budding personality; I have no desire to speed any of this up.
In the quiet moments at the end of the day, after we have celebrated baby girl in all the ways she will appreciate, my husband and I will also celebrate the fact that the little delicate human we brought home five years ago has grown to be both so strong and so kind.
We could not be prouder!
____________________________________
Ps: Thank you so much for your feedback this past week. We loved hearing both your kudos and your ideas. We look forward to your continued support and feedback as we implement some of those ideas!