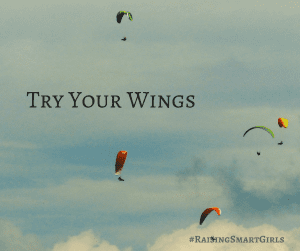 Do you remember the first time you truly felt independent? Grown?
For me, it was the moment I got the keys to my first apartment. I was trying to avoid traffic the other day and had to drive the apartment complex; It was quite nostalgic. I vividly remember falling in love with that apartment and everything about my newly minted independence. I was so excited about everything; paying bills, furniture shopping, and making the space my own. I felt a beautiful strength.
When was the first moment you felt independent?
Now when was the last time you allowed your self to feel that again. After that first step of growth that usually signals the beginning of adulthood, it is easy to tether ourselves, and we usually do, to what feels safe and predictable. The reality is there are many more moments to embrace new opportunities and experiences. Remember the joy of finding your independent self that first time and try your wings again.
Happy Independence day weekend friends!
Ps: Would love you hear about your first and pivotal moment of growth and independence. Leave a comment!