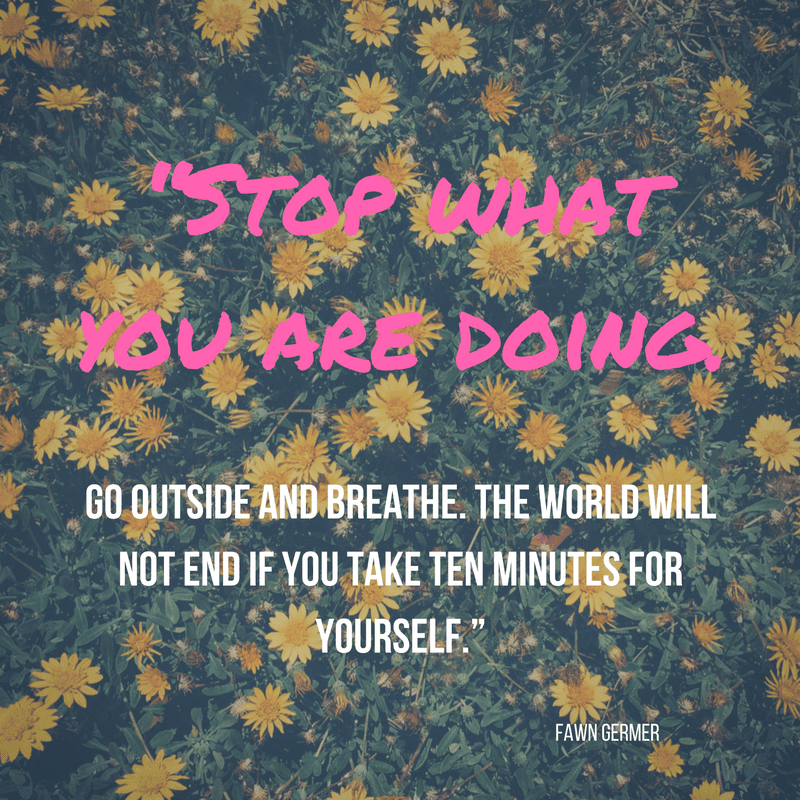 Every year on my birthday, I make several resolutions for my next year. Today is no different; I have been reflecting all week on what promises i will make myself this time. To do this, I have been browsing through my thought journal for this year. Its nothing fancy, just a digital notepad I occasionally document thoughts that intrigue me. One particular one caught my eye and has now become the basis of this year's promise to myself.
"Isn't there more to your womanhood than catering to everyone's needs?"
It is daring to think that the honorable self giving hallmark of womanhood falls short but it does.
We give others life and spend our lives nurturing those around us; navigating the needs of many different complicated relationships. Yet in the end, we forget to cater to own minds and bodies. We run our homes, boardrooms, soccer fields, PTAs, churches, towns, countries … we do it all and do it very well except, we forget to preserve our health and sanity and strength through loving self-care.
They are so many areas of neglect we so desperately need to consider such as what we eat, how much we sleep, what we affirm to ourselves, who we let in our lives, how much we pile on at a time, the list goes on and on.
As we go about the work of raising our beautiful girls, they will inevitably inherit the desire and capacity to love and care for the people around them. This is great; however, will they also inherit a love for self and a habit of self-care?
This birthday, my promise to myself is a healthy mind and body. I have chosen to be intentional about being my own caregiver over this next year and just as important, I have chosen to be intentional about teaching my daughters to care for themselves.
Will you join me?