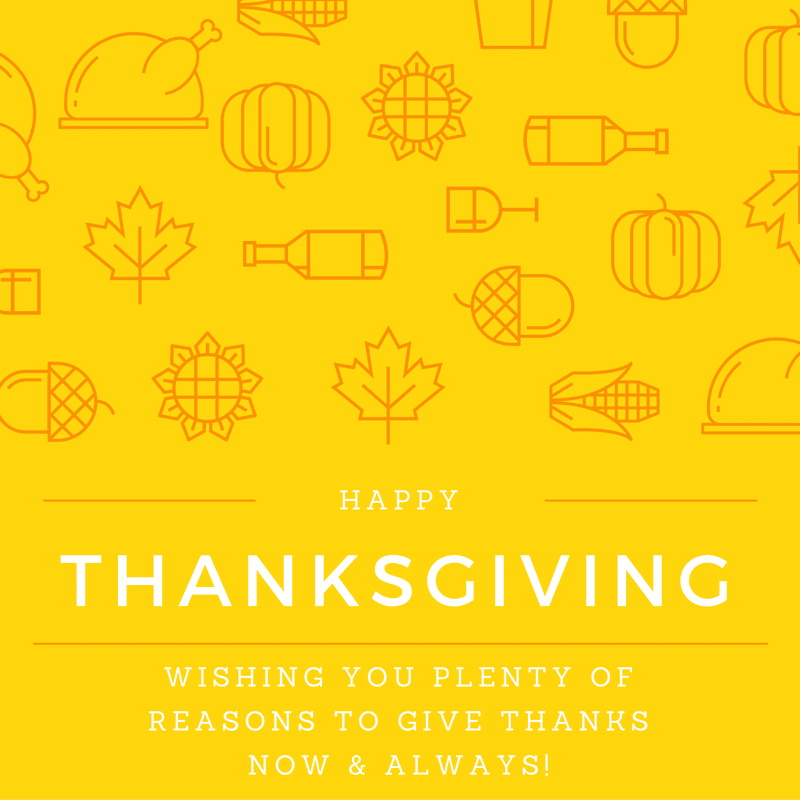 Today as we take time to reflect on the goodness and fullness in our lives, particularly the people and things that matter most, we count you as one of our wonderful blessings.
Thank you for allowing us to support you in your parenting journey. Most importantly, thank you for the diversity of voice and thought you and your daughters bring to communities around the nation.
We wish you and your families a happy and safe thanksgiving!
Love,
Abi + Uto