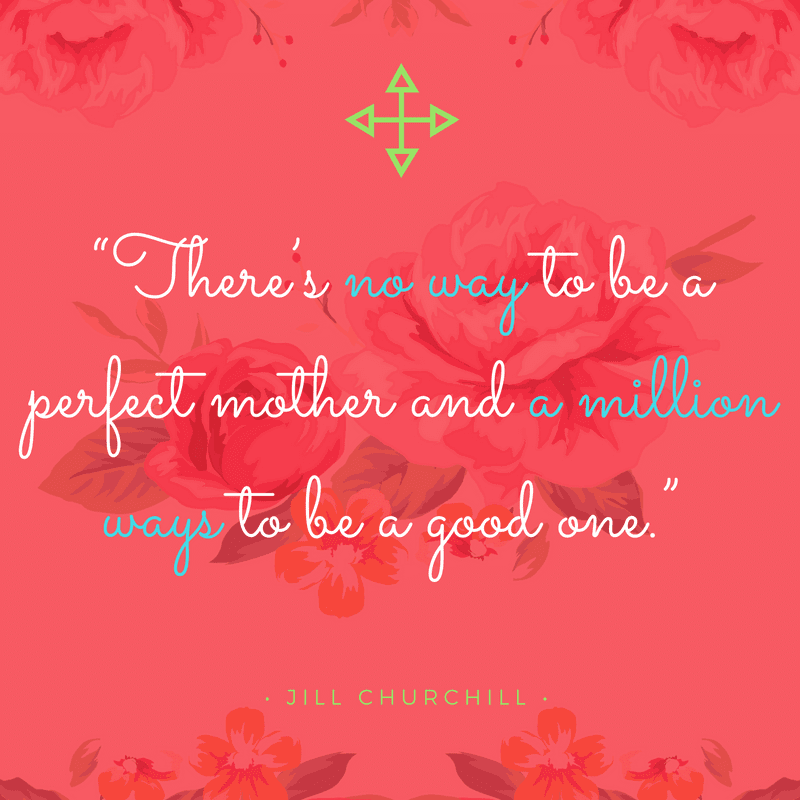 I distinctly remember the moment I learned we were having another girl. I was so happy. I had always felt girls needed sisters. Our little family of 4 couldn't be more perfect. However as soon as we started to share the news with friends and family, that enthusiasm was quickly dampened by the numerous responses of "Oh congrats, maybe next time" and "That means you are going to try one more time!" 
I so hated the implication that my life was somehow incomplete without a male child. I hated that even before my little girl was fully formed, I was already defending who she was. 
Knowing that both my girls are being born and raised in a world that still has gender biases and inequality, I know I have to be the kind of mom that empowers my girls to live happy, impactful lives despite all that. 
Most likely, you are that kind of mom too. 
The influence mothers have in raising girls that are confident, competent and that have great character is highly underrated. Consequently, our goal with this platform is to elevate the role of the parent in raising empowered girls. For starters, we do this by summarizing the most productive parenting related conversations, resources and tools in a quick to read and easy to digest format delivered straight to your inbox weekly. 
Over time, we really hope to be a strong, meaningful, supportive community; to truly be that trusted partner that keeps you informed and provides support when you need it along your parenting journey. 
Enjoy our very first issue. I hope you continue this conversation by sending us your thoughts on parenting girls, your successes and challenges so far or send us a high five on our vision or tell us what you would love to see or just respond to say hi!  
I really can't wait to get to hear from you!
Abi 
Editor, Raising Smart Girls
Ps: Know a friend or two who are raising smart girls as well? Invite them as well!