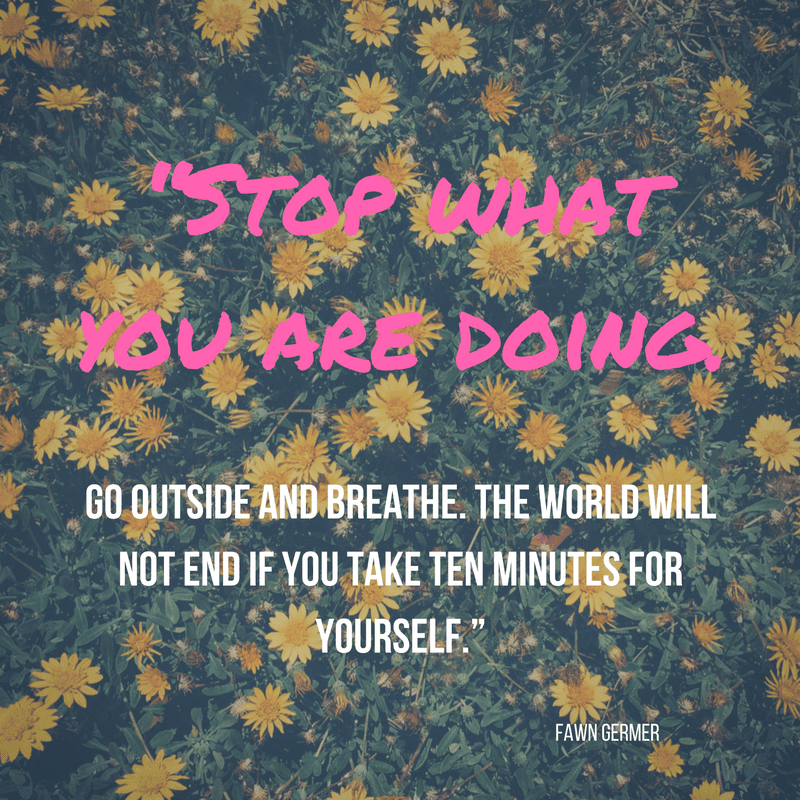 Can you believe one quarter of the year is complete already? This is a good time to take a brief time out to reflect on the year so far. Are you actively working towards those goals you set for yourself at the beginning of the year? If so, rock on Smartmommy! If not, the most important questions to ask yourself are –
1) Did you set the right goals? 
It's easy to get carried away by the glitz and promise of a brand new year that the goals we set for ourselves those first few days may not be realistic. Rather than put unnecessary pressure on yourself, now is a good time to evaluate and refine your goals.
2) What are the reasons you are not meeting those goals?
If you find that your goals were realistic but you are still off track then you should focus on figuring out what's getting in the way of your progress. The key here is to focus on the reasons and not on your self. Beating yourself up mostly results in demotivation. Instead, take note of the "whys". Then take the biggest why and address it, then the next and on and on.
3) Who are you accountable to?
The last and most important action is to make sure you have asked at least one person to hold you accountable to your goals. This person should be someone that will both encourage and challenge you.
One of the goals I asked you all to join me on this year is putting self-care first. I have struggled at times as I consistently try to juggle work, family and this beautiful passion project but being accountable to you all has helped me rethink decisions that might have otherwise left me even further behind on my self-care goals.
In that spirit, one of the articles we highlight in today's newsletter is about balancing parenting and work stress. It is full of lots of practical advice to manage both work and home. Enjoy!
_______________________________
Ps: YEAH!! for the US Women's Soccer Team who finally made a deal to get bigger pay, bonues and benefits. Keep crushing it on the field and off, Ladies!