ON RAISING NICE CHILDREN
"Children are not born simply good or bad and we should never give up on them. They need adults who will help them become caring, respectful, and responsible for their communities at every stage of their childhood" 
About 80% of the youth in a study by a Harvard Psychologist said their parents were more concerned with their achievements or happiness than whether they cared for others. It is not shocking to see how this can be true.
Our lives are so busy. How often do we remember to stop and reflect on the day with our children; asking those important questions about how they affected or were affected by others?
This Harvard Psychologist offers these five strategies for raising moral, caring children.
SCREEN TIME OR NO SCREEN TIME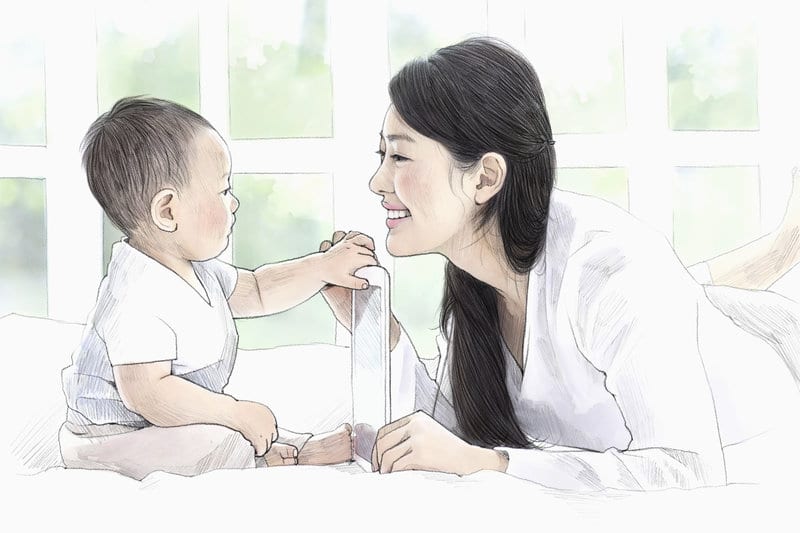 The American Academy of Pediatrics is flip flopping on their 17yr old recommendation that children under 2yrs old should have no screen time. I suspect not many moms have been able to keep that rule in our increasingly highly technology driven society.
Their new guidelines seem to be more realistic; Live video chat are allowed for babies under 18months old and education media on tablets are ok when used with their parents side by side for children 15months to 2 years old.
However, the underlying principle remains the same. Quality time with your child is very important; watch tv alongside your child, make play time as interactive as possible! Children develop best through human interaction.