TALKING ABOUT THE ELECTION RESULTS WITH YOUR KIDS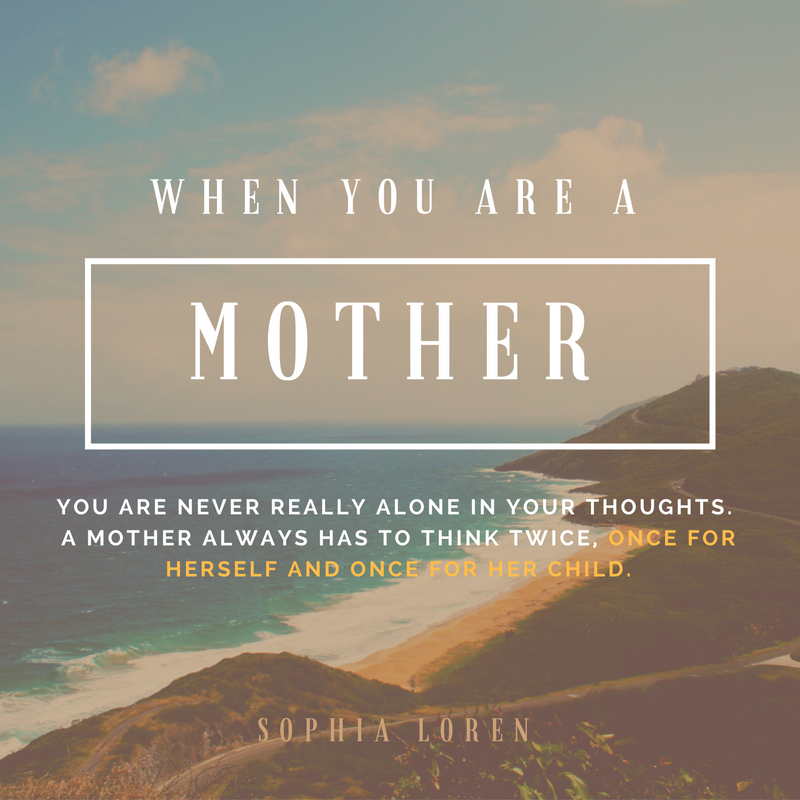 Regardless of whether you are happy with the election results or not, the fractured state of our country is apparent. Especially to our children. We owe them proper guidance on how to process both the wins and the losses.  Parent's magazine has put together this list of 7 tips to help us all out with this discussion.
While this conversation is important, there is no need to go into all the details about the intricacies of the election in one sitting. You child's age will determine the level of maturity of the conversation you will be able to have. We like Ariana Cha's idea of keeping your sharing "twitter-sized"
Ultimately, let us use this moment as both a teaching and bonding moment with our daughters. You can pivot your child's engagement in this election into more active local involvement based on whatever your interests and values are as a family.
After all, the local level is where it matters most.
YOUR SMART KIDS ARE BEING LEFT BEHIND IN SCHOOL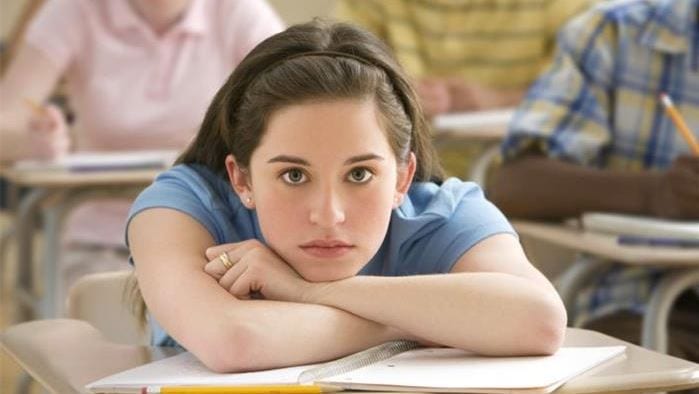 Our current educational system wasn't designed to work for some our kids.
We place kids in classes and grade levels based on age rather than ability. If it is common knowledge that learning capacity is individual and that no two children will learn alike, why do we expect and/or force our kids to learn at the same pace simply based on the single criteria of their birth date?
Due to limited resources, schools have the tough job of prioritizing among equally important needs and most schools tend to focus on kids that perform below grade level.  The net effect of that is that those other kids who are performing above grade level essentially get left to fend for themselves. While most schools try to do some ability grouping in the classrooms, many of our bright kids find the pace of learning much too slow and demotivating.
Several studies have shown that acceleration is extremely effective for encouraging your advanced learner. While this is approach sometimes frowned upon, it deserves thoughtful consideration. Did you know that there are 18 ways to accelerate your child's learning during their K – 12 learning years? If you have an above average learner, please consider these options.
Your child is begging for the challenge.