PRESCHOOL/SCHOOL AGE
IT REALLY IS ABOUT THE LITTLE THINGS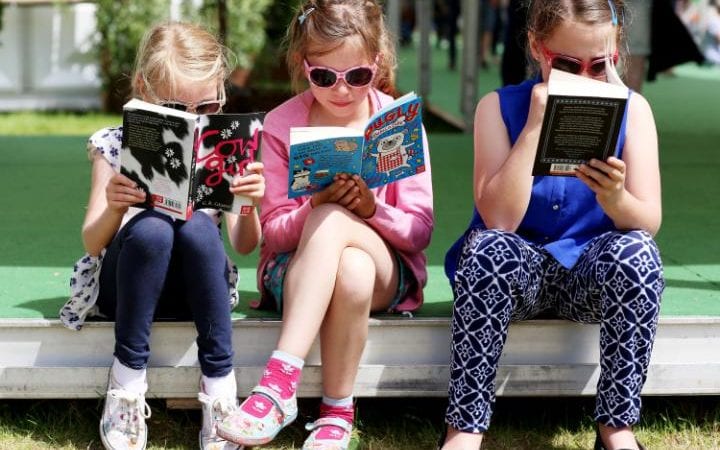 If only we had more time and money for all the awesome experiences we wanted to share with our daughters, Right? Well thankfully, an amazing bonding experience is readily available with just a little effort.
Reading for pleasure with children can improve language development and the capacity for paying attention in young children.
Carve out 5 – 10 special minutes that you and your daughter can look forward to daily to explore an awesome story;  go through a book together, talk about it, look at the pictures or even make up a story of your own!
If you need a little help on where to start,  this list of story book apps will come in handy!
PRE-TEEN
ARE YOU SETTING UP YOUR CHILD FOR FINANCIAL SUCCESS?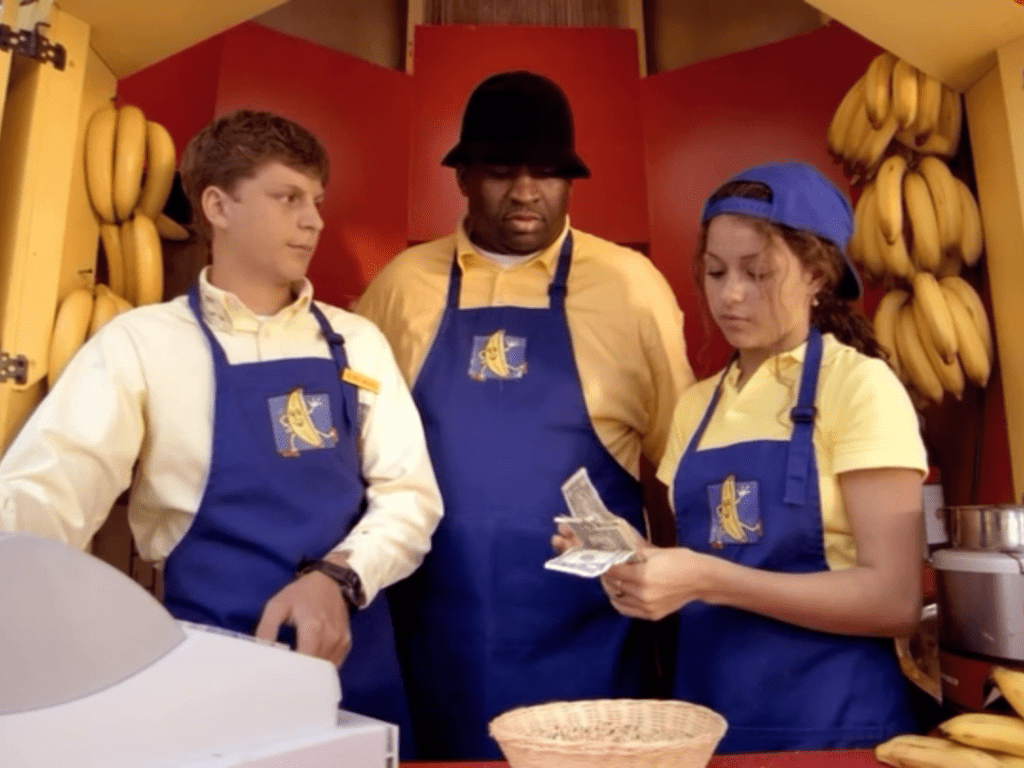 Whether you intend to be a role model or not, your kids are watching you. They notice how you make decisions about money and how it impacts you and the family. Regardless of if they want you to pay $10 for a toy or $40k for a college tuition, avoid these 4 common pitfalls that have a negative impact on how kids later handle their money when they become adults.