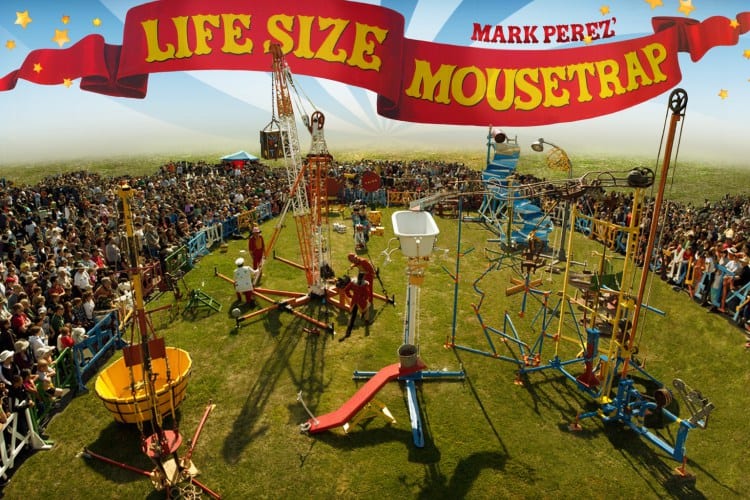 We are lucky enough in Charlotte to have a Children's science museum in town. One of our visits a few weeks ago, I noticed a flier for the very first mini-maker faire in Charlotte. I knew the term Makers but had not heard about the faires so I made a mental note to bring my curious daughter to the event. My initial thought was that it was a convention of DIY-ers in the technology and engineering space. However, while it is some of that, I was blown away by how diverse and rich the experience was around innovations in arts, sciences and technology. It was like a giant and fun science fair. Where else do you get to touch and feel a 3D printed car?? Yep, you read that right. A whole car made of components printed from a 3D printer.
At a typical Maker Faire, makers of every kind – whether in technology, crafts, engineering, science, education, writing or visual arts – gather to share the beauty of their own creative genius and to network with fellow creatives. The air is bustling with excitement and brimming with possibility. You'll easily be able to see its effect in your daughter's eyes as she soaks it all in through conversations, projects, and experiments. There are numerous opportunities for interaction such as engaging with a scientist through question and answer, sitting in on an explanation of how a robot works before making a simple robot of her own, or taking part in a workshop about making homemade butter. These events are meant to be hands-on, so encourage your daughter to dig in!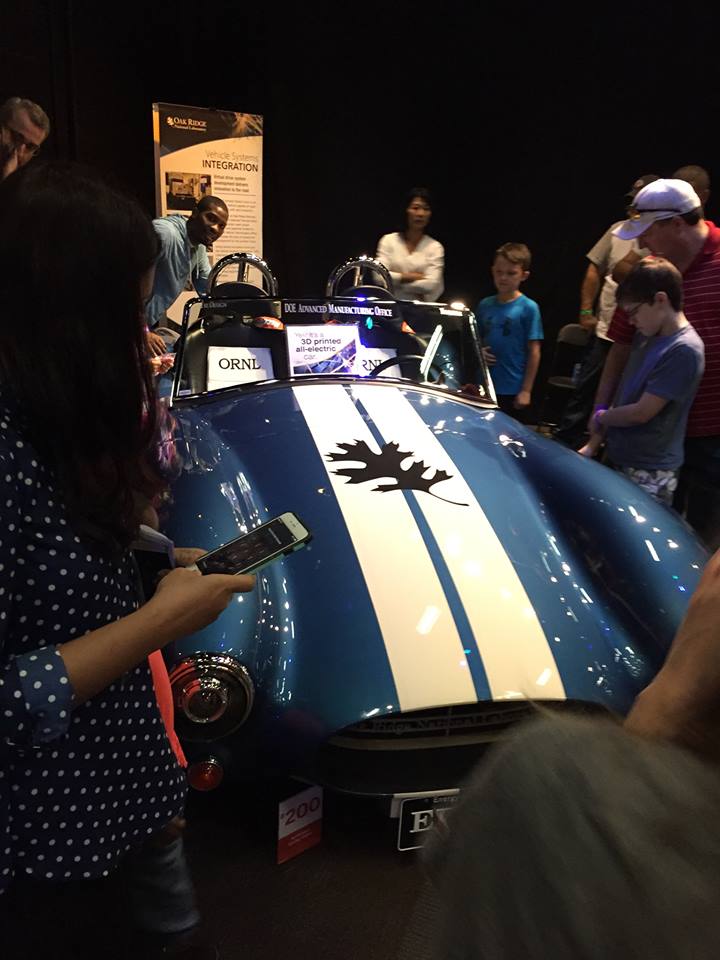 A little history …
Maker Media, the publisher of MAKE magazine since 2005, is responsible for the genesis of the Maker Faire. The first Maker Faire began in San Mateo, California, one year after the magazine was published, and has since reached worldwide influence with nearly 150 Featured and Mini Maker Faires around the world and thousands upon thousands of makers and visitors in attendance. Fifty percent of the attendees come with their children, as these events are intended to suit all ages, but because Maker Faires can be a bit overwhelming (we're talking 75,000 people in one location), it's always a good idea to introduce your daughter to these types of events by first taking her to a Mini Maker Faire.
Does your city have a mini faire?
Mini Maker Faires are the local versions of the Maker Faire. They are put on by the community for the community, and have a totally different flavor than the national Maker Faire. Each community naturally creates its own essence – maybe the culture of the city is modern and technology oriented or maybe it's more focused on reinventing old world techniques – those aspects of the community are fully embodied in the spirit of each Mini Maker Faire. Participating in an event of this size is a wonderful opportunity for you to introduce your daughter to people within your own sphere that can inspire her in her own creativity. You may even connect with organizations that host programs in your city that you never knew existed or find a personal mentor for your daughter in her particular field of interest. It could also be a great opportunity for your daughter to find something new she'd be interested in pursuing. The Maker Faire's website keeps an updated schedule of all the mini fairies nationally.
When you decide to visit a faire, here are 3 Tips for having a successful visit to your 1st Faire:
 Look ahead at the schedule and pick out the workshops or exhibitions you don't want to miss. Plan your visit around those events because many of them will have timed sessions for their demonstrations. Also, this will allow you to pick activities that are great fit for your child's age and interests.
Bring some cash: Many vendors will be selling some of their unique handmade wares and its not uncommon to find that they are not prepared to accept other forms of payment outside of cash. My daughter and I were both bummed after we tasted some delicious honey but needed cash to buy it.
Explore boldly: Do your best to add some activities into the mix that your child has had no exposure to. This, after all, is the point of the faire. On our way home, I asked my daughter what her favorite experience at the faire was and to my surprise, my then almost 4 year old daughter LOVED the Oculus Rift virtual reality experience! This is not something I expected to be memorable for her at all.
That's it. All that's left to do is for you to look up your city, plan a visit, and tell us all about it when you do!