It was not too long ago when Laalitya Acharya found herself in the same position we've all been in at one time. She was a young child playing make believe. With her otoscope in hand, Laalitya stepped into the role of a medical doctor. There was just one problem. The otoscope didn't work. It was, like the rest of her toolkit, a toy with no true function. 
The traditional ending to this story would be that Laalitya recognized the limitations of childhood and happily compensated by using her imagination. Laalitya however, did not accept any limitations. Discarding the lump of plastic, she set to work building a fully functioning otoscope out of cardboard and a flashlight.  Her first creation was not ideal but, driven by curiosity and passion, she continued to innovate her invention. 
Meanwhile, Laalitya's younger sister was testing her own limits. Starting with a Lego fascination,  Laasya Acharya was enthusiastic about building and started coming up with little inventions to solve problems around the house. Years later Laasya expanded upon this, coming up with an invention to solve problems around the world.
 At just 12 years old Laasya has devoted her time to the issue of crop disease. After hearing about how quickly one bad plant can spoil an entire food supply, Laasya knew there was a faster way to detect infected crops. Using camera technology, she developed a way to photograph crops and have a computer detect and identify diseases. Through early detection, Laasya's invention has the potential to significantly decrease food waste and make vast strides to ending world hunger. It has also earned her a spot as a finalist in the 2020 3 Million Young Scientist contest alongside nine other middle school students out to change the world.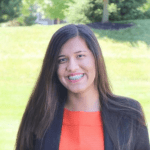 Laalitya Acharya: 2017 3M Young Scientist Challenge Finalist
Laasya Acharya: 2020 3M Young Scientist Challenge Finalist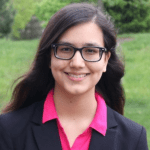 The annual challenge brings together thousands of preteens who submit a short video explaining their solution to an everyday problem.  Ten of these lucky prodigies are chosen as finalists based on their "passion for science, spirit of innovation and ingenuity, and effective communication skills" as the official website describes. Just three years ago Laalitya Acharya was a finalist in the contest herself.
"Wind, water, and solar power are not up to par to stop the crisis," says Laalitya in her 2017 contest entry video. "But what if there was a way that we could find a cheaper and easily renewable resource." 
She goes on to explain a solution she calls "Traffenerate". The use of piezo technology to siphon energy from vehicular motion. A piezo is a device that generates electricity when pressure is applied to it and Laalitya believed these could be incorporated into busy streets for renewable energy. 
 Although she did not win, Laalitya went on to add features to her invention that would increase its capacity for energy generation. She brought the project to the International Science and Engineering fair and worked with local engineers to incorporate it in her community of Mason, Ohio.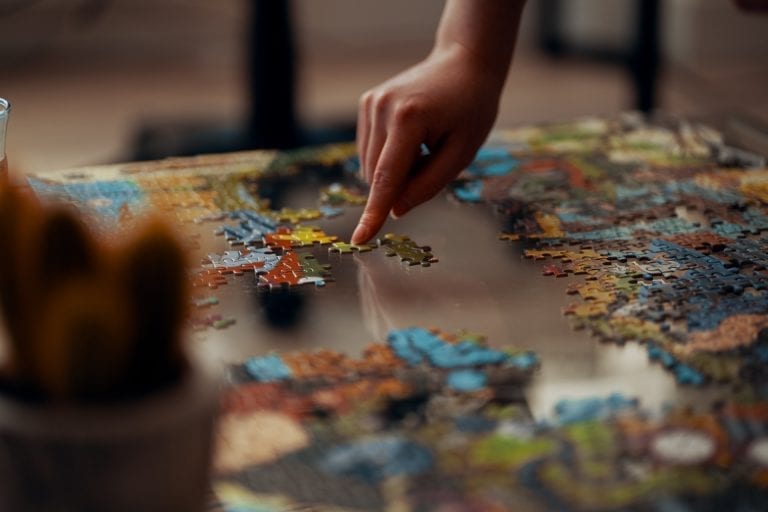 Laalitya and Laasya grew up in a family with S.T.E.M at the center. With an engineer father and a mother with a passion for science, the Archarya girls quickly learned that any problem could be solved with the right amount of innovative thinking. 
"It's just the culture we've been raised in," Laalitya explains. "We're the people who say, 'Oh, I don't have a hammer. Let me grab something else I can use as a hammer.'" 
For extracurricular activities they excelled through years of competitive and non-competitive science fairs. Starting with the potato clock and working their way up to more complex, life altering experiments.
 Like most great scientists, Laalitya and Laasya find inspiration in observations they make in their day to day lives. Laasya for instance began researching crop disease after a visit to an orange orchard revealed the unfortunate reality of food waste.
"I started speaking to some of the farmers there and they told me that they were sort of having a huge problem with the diseases and how it kind of spreads from fruit to fruit," explains Laasya. "And I started becoming interested in this idea, like, how does that work?"
 Laalitya found her inspiration on the other side of the world when a family trip to India revealed to her the harsh realities of energy poverty. It became clear to her that not only is there an issue with non-renewable energy but that there is stark inequality in energy distribution. 
As the Archaryas begin making their mark on the scientific community they face the challenges of being young women of color (WOC)  in the S.T.E.M field. Despite finding inspiration and support within their family, they've experienced first hand how difficult it can be to find encouragement and female role models within the community itself.  
"A lot of people also think that if women wanted to be in STEM, the numbers would already be there," Laalitya explains. " which is completely untrue because a lot of girls aren't able to get the support that they need."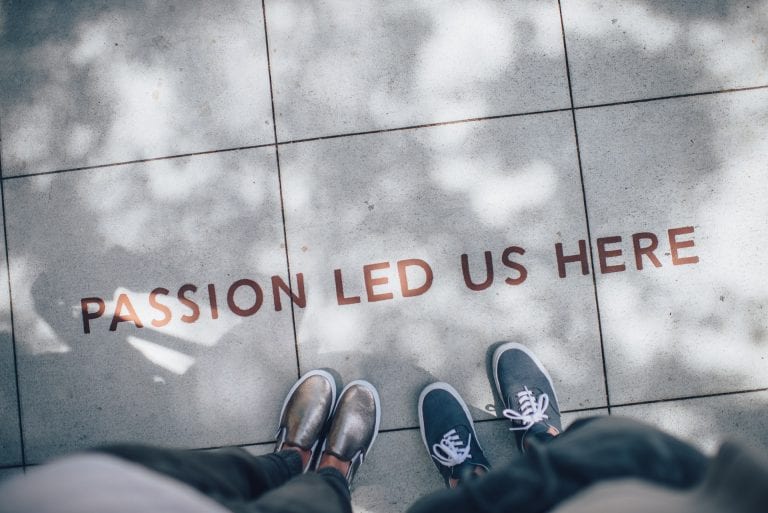 Laasya is passionate about space travel and hopes to work for NASA in the future. For inspiration, she looks to some of NASA's WOC pioneers including mathematician Mary Jackson and Kalpana Chawla, the first Indian woman in space. 
"Obviously girls in S.T.E.M is a very important topic to us, but also just girls supporting other girls." Laasya says as she highlights the importance of female representation. "These girls, they feel like if there's somebody else doing, they have that sort of support system coming from them to." 
No amount of obstacles have managed to stand in the way of Laasya and Laalitya including the obstacles of COVID-19. Laasya will still get a chance to present her project in the final event of the 3M Young Scientist contest which will now take place in a virtual format in October. Meanwhile, Laalitya is making college plans intending to major in biomedical engineering. She hopes the biomedical field will allow her to combine her passion for engineering with "the directness of helping people through medicine."
With a shared passion for research and history of accomplishments, the Acharya sisters have paved their way for a promising scientific future. Each of them are probably best described in the same four words Laalitya displays proudly on her homepage. Student. Innovator. World changer.