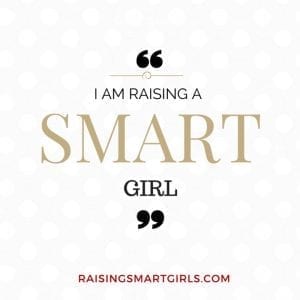 It is almost inevitable.
You tell someone you are having a girl, and they immediately respond with either: "Oh boy, get ready .. Girls are trouble! OR girls are so cute, you will have so much fun dressing them up as dolls". Its kinda confusing, really.
However, lets face it; besides the pretty bows, tutu skirts and fancy shoes, raising girls comes with its own unique set of challenges. Way before puberty hits and boys stop being "yucky", there is the smart mouth, clothes and makeup and the super sensitive tween emotions.
Uto and I are best friends and have 4 girls between us and actively act as co-parents to our kids. We are constantly sharing information on parenting resources as we ultimately want to be able to confidently answer these questions of the time they were under our care:
Did we raise head smart girls, that are well prepared to make the right choices and thrive in our global rapidly evolving world?

Did we raise heart smart girls, that understand their true self worth and guard their hearts when it comes to love of both themselves and others?
We created this platform to extend the support that we desire for ourselves on this journey of parenting and most of all, to foster a community with you, our fellow smart mommy.
So from now on, we are in this together; Our girls will glow!