Be adventurous
Hiking through the mountains with butterflies as her friends, this dinosaur coloring page encourages young girls to be adventurous and to have fun! With her long neck and happy smile, she will be a fun coloring page for your smart daughter today!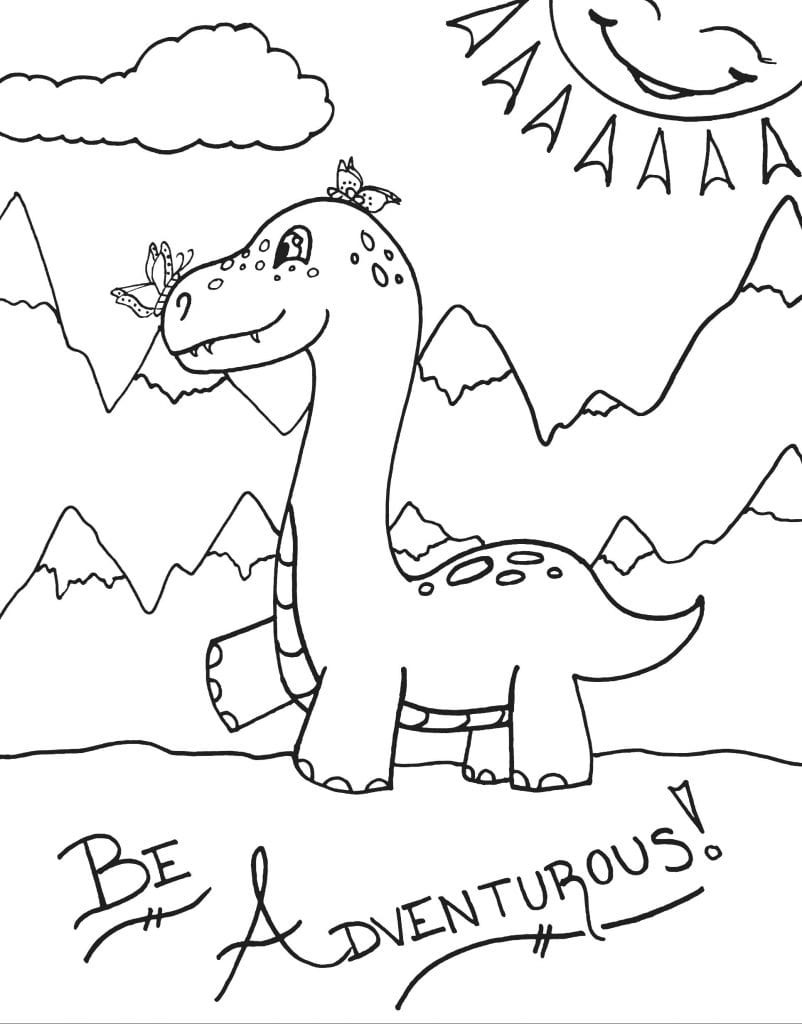 Don't Hide Your Smile
A smile can brighten someone's day. This raptor coloring page wears her smile proudly, reminding young girls not to keep their smile hidden away but to smile for the whole world to see. We never know who will see our smile and be just a little bit happier for it.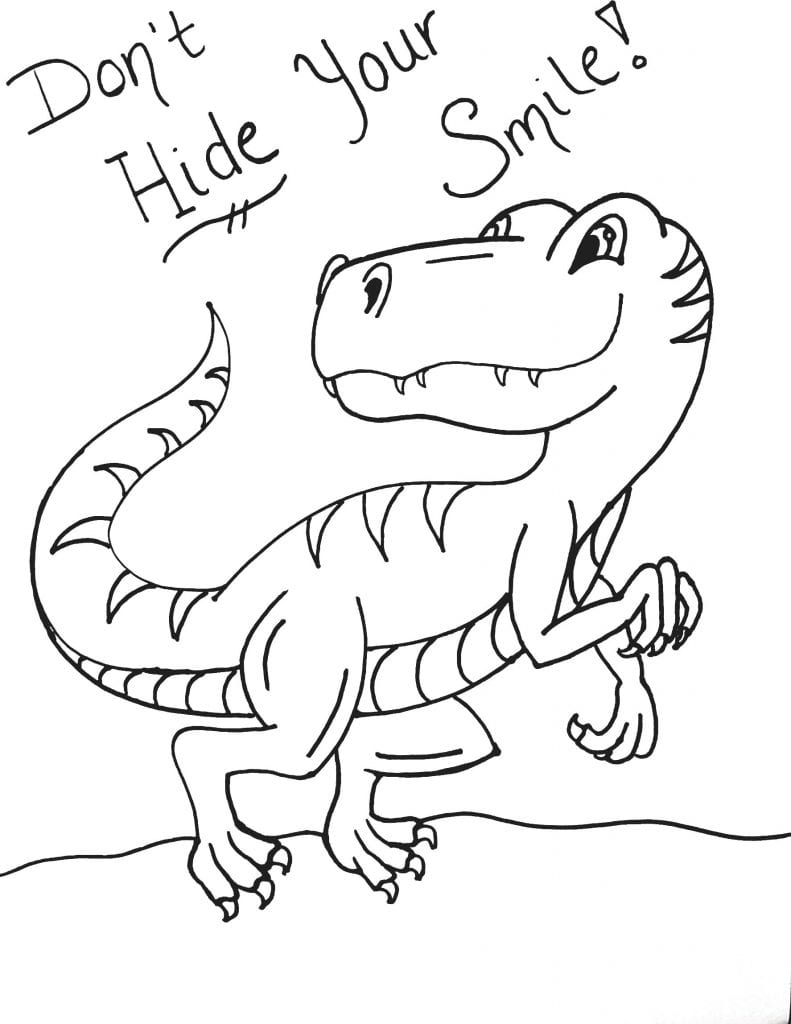 Be Thankful For Your Friends And Family
Friends and family are the most important things we can have in this life. This mommy and daughter dinosaur coloring pair reminds us to always be thankful for the people we love most.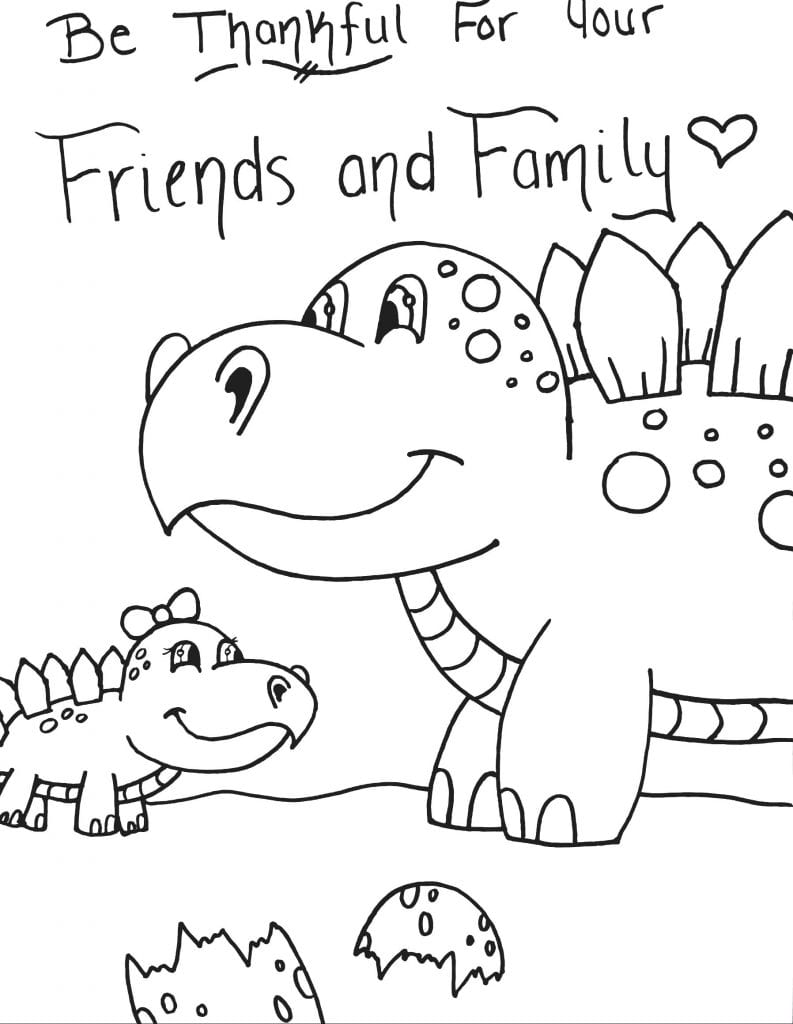 Hello Beautiful
Every dinosaur—and every little girl—is uniquely beautiful. As she comes out of her flower-covered egg, this dinosaur greets the world with a beautiful smile that lets everyone who sees her know how happy she is to be alive. This dinosaur coloring page is a great reminder for your smart daughter that she is beautiful and precious to the world.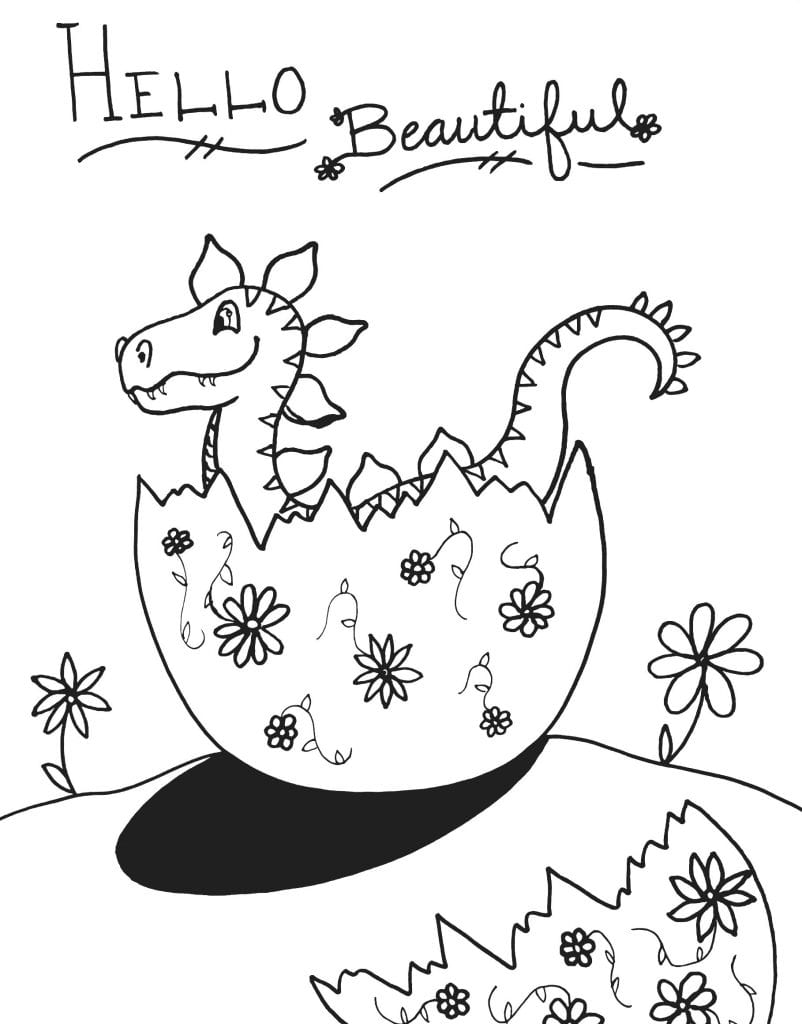 Don't Be Afraid To Use Your Outside Voice
Sometimes, we've just got to be heard! This dinosaur isn't afraid to use her outside voice to make herself heard, and your smart daughter shouldn't be afraid, either. Remind your daughter to be a force of nature with this fun coloring page.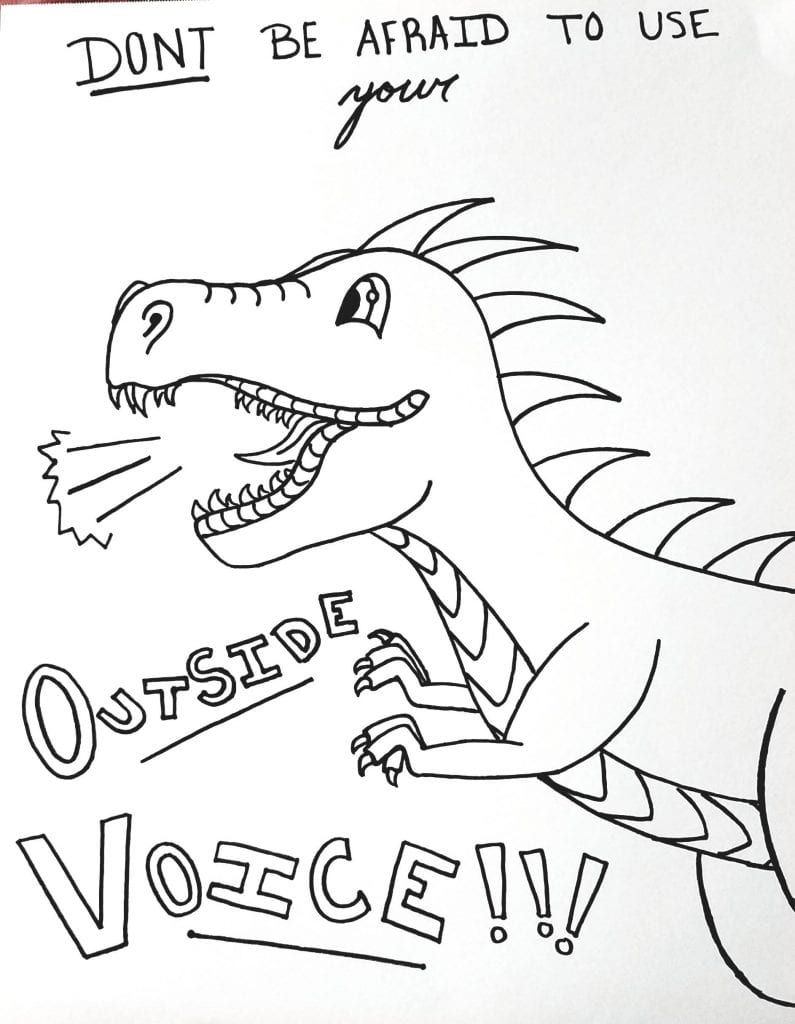 Reach For Your Goals
Every smart girl should have big goals for their life. And like these long-necked dinosaurs, they should learn to adapt so that they can reach those big goals. Encourage your smart daughter to make big goals and to work hard to reach them!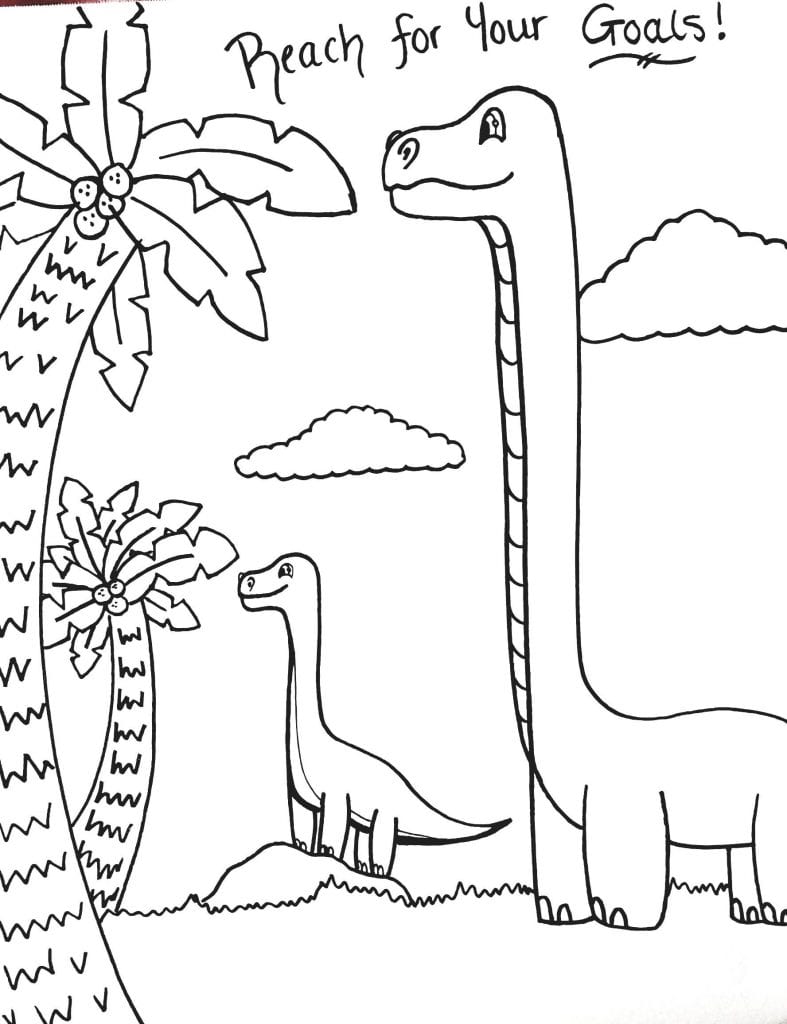 Smile, Today Is A Beautiful Happy Day
Every day is a gift. This dinosaur coloring page wants to tell your smart daughter to smile and be happy every day because it is a day worth celebrating! No matter what's going on, there will always be something that can make the day beautiful.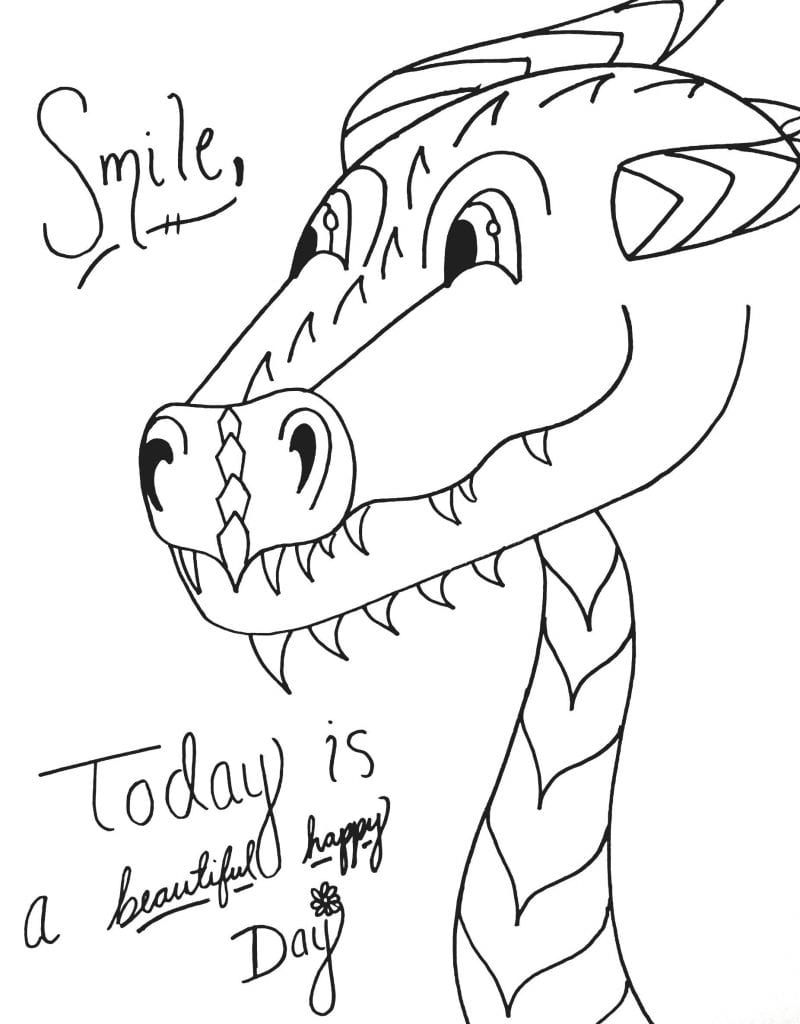 Take Things One Step At A Time
A lot of the time, we smart girls like to try to jump ahead three or four steps. Sometimes, we have to be reminded that "slow and steady wins the race" and that we don't always have to be the fastest to reach our goals. Sometimes, the best thing to do is simply to move forward one step at a time.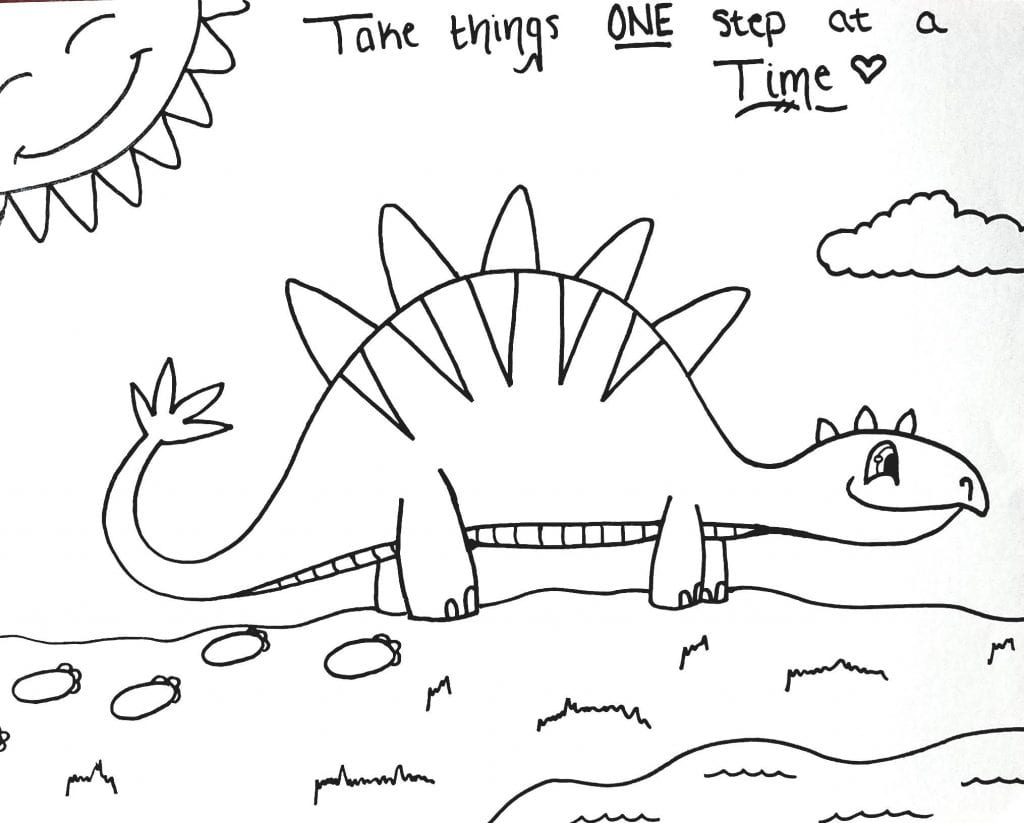 Be Adventurous, Darling
Much like our first dinosaur coloring page, this dinosaur coloring pages want to remind your smart daughter to be adventurous, to take chances and live life to the fullest! With curiosity calling her to explore the world around her, this dinosaur is ready for anything!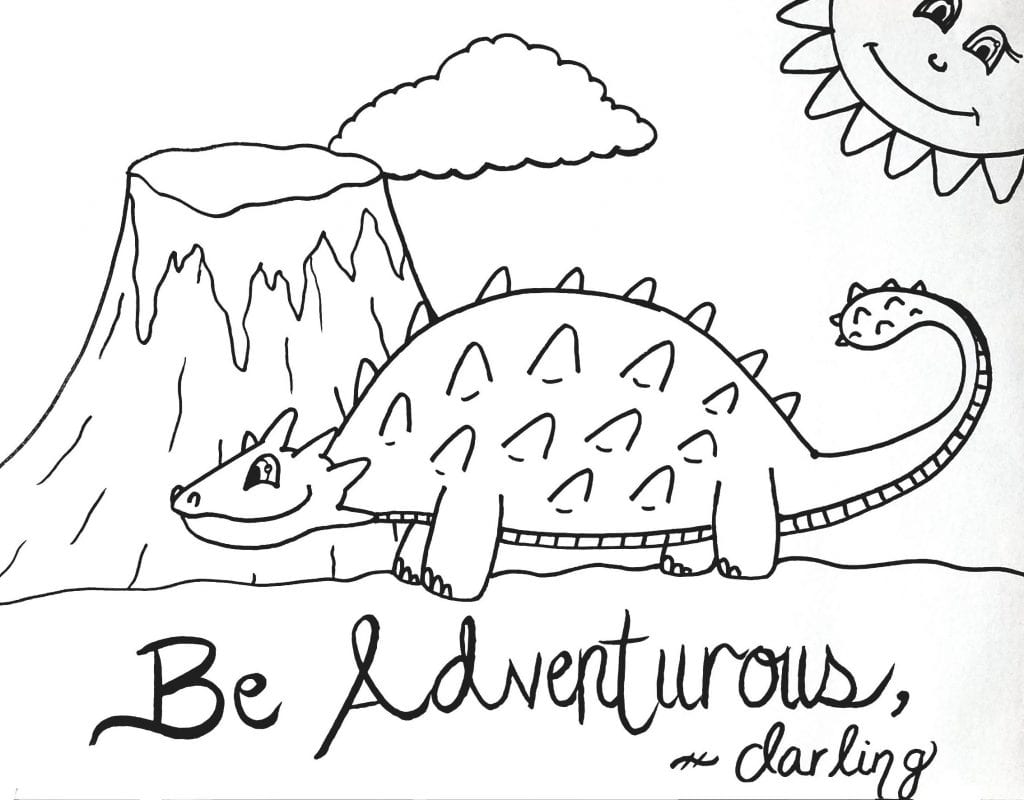 Believe In Yourself…Anything Is Possible
This pterodactyl soars high in the sky, and she inspires us to believe in ourselves. If your smart daughter can believe in herself and in her ability to do great things, anything she sets her mind to will be possible for her!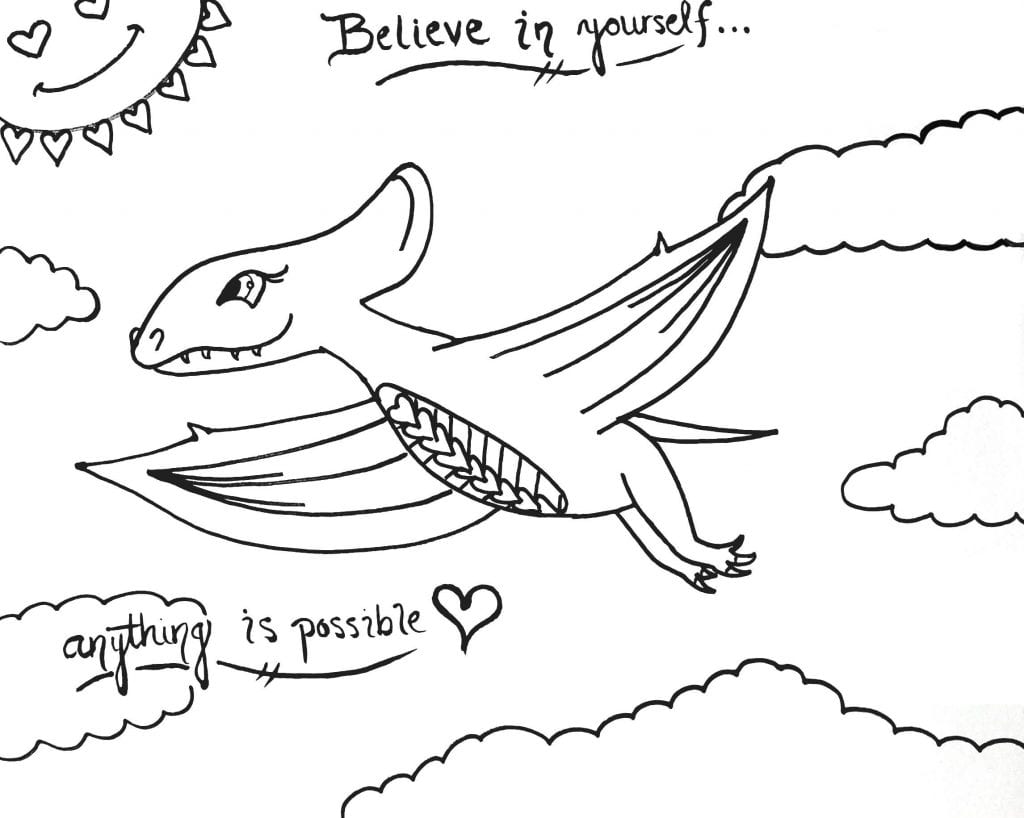 Check out our other Coloring Pages: Unicorn Coloring Pages, Spring Coloring Pages, Puppy Coloring Pages