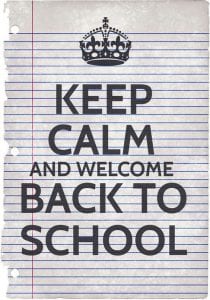 Heyyyyyyyy Smartmommies!
Summer is over and we are back to regular programming! Hope you've missed us as much as we've missed you and hope you had a great summer! I'll share the highlights from our summer next week.
In the meantime, we pray your girls are settling into school nicely and that they shine brighter than diamonds this year.
Truly, we are looking forward to partnering with you again this school year in raising your smart girls!