Some children may have skin that is sensitive to the typical slime activator- borax or you may not not want the messiness of glue. Here are three alternatives to making slime without one or both these ingredients.
Shampoo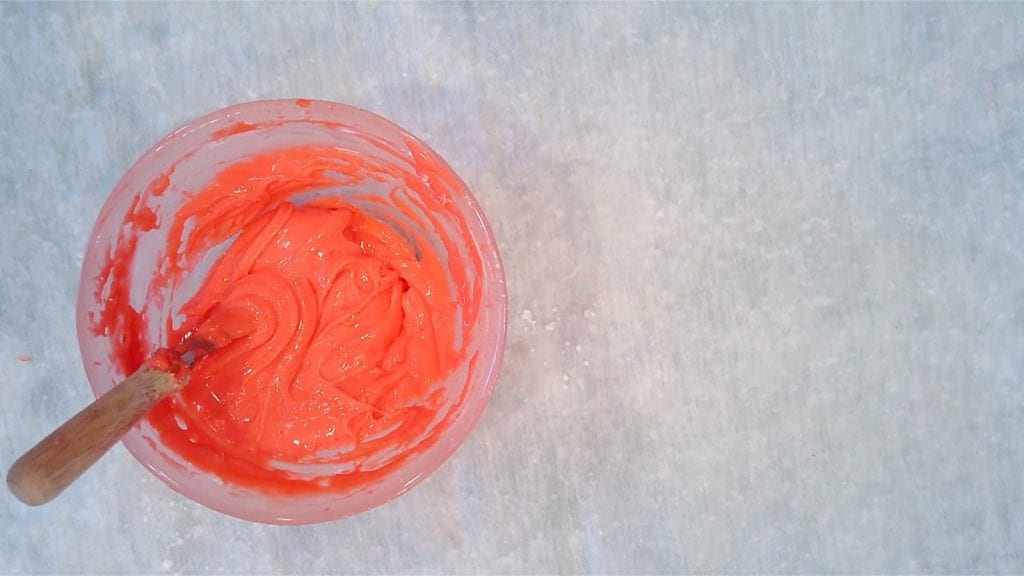 Ingredients:
Steps:
Pour two TBSP. of shampoo into a bowl to start with (you can add more shampoo later)
Add the same amount of shaving cream (foam) to the shampoo and mix
Add a teaspoon of salt to the mixture and mix
Put mixture in the freezer for approximately 15 minutes and you have slime! If it becomes too runny you can refreeze the slime.
With Body Wash and Cornstarch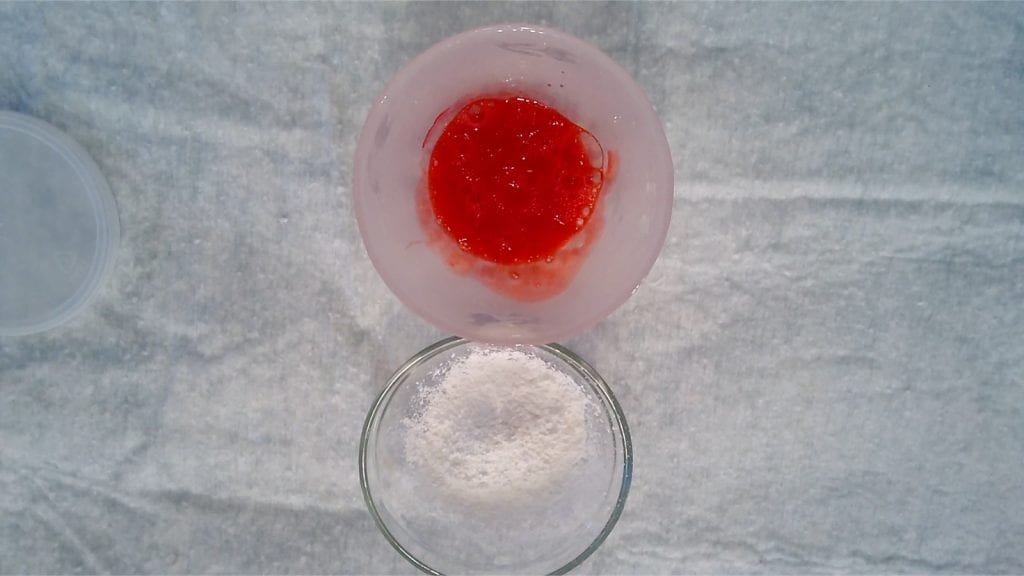 Ingredients:
Steps:
Pour body wash into a mixing bowl
Mix in cornstarch and mix well. You will need the same amount of cornstarch as body wash.
Add food coloring to add some color
When ingredients are mixed well together, pick it up and start to need. You can add water to make it more stretchy.
Knead away!
With Toothpaste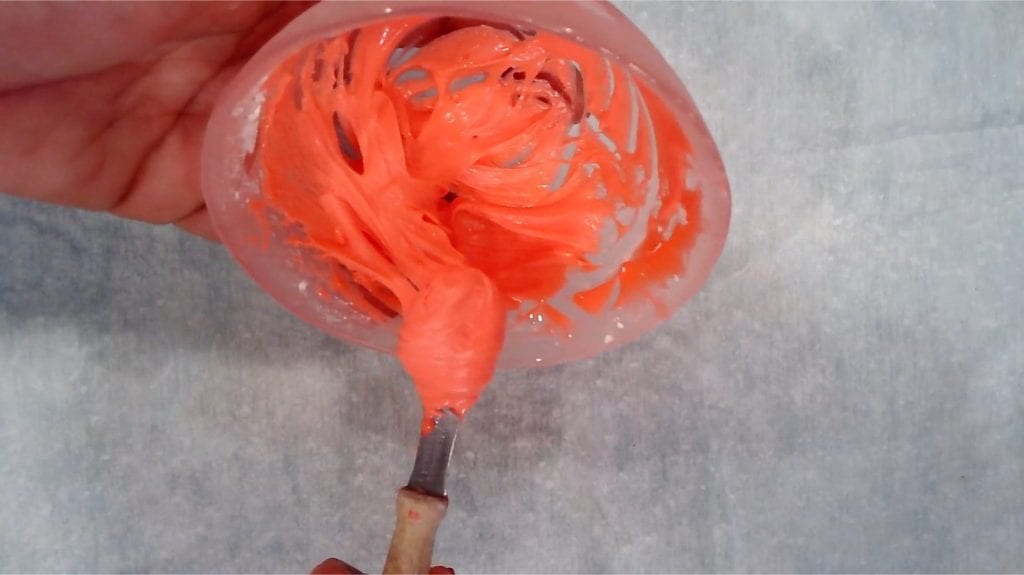 Ingredients:
Steps:
Squeeze a good amount of toothpaste in a bowl and mix
Heat up in the microwave 30secs at a time until the toothpaste starts to have a sticky slime consistency.
Add baby oil and lotion to make the slime more malleable and stretchy
Knead and play with your slime!
*Check out our other slime recipes: Fluffy Slime, Stretchy Slime, Clear Slime, Edible Slime, Cloud Slime, Crunchy Slime, Jiggly Slime, Iceberg Slime, Butter Slime, Magnetic Slime