If you accidentally over-activate your slime, or leave it out in the open for a while, your slime can become very stiff. In order to make it stretchy again, or to make it stretchier in the first place when you are making the slime, add lotion or hand sanitizer! The lotion/hand sanitizer will bring more moisture to your slime, but won't make it liquid.
Ingredients: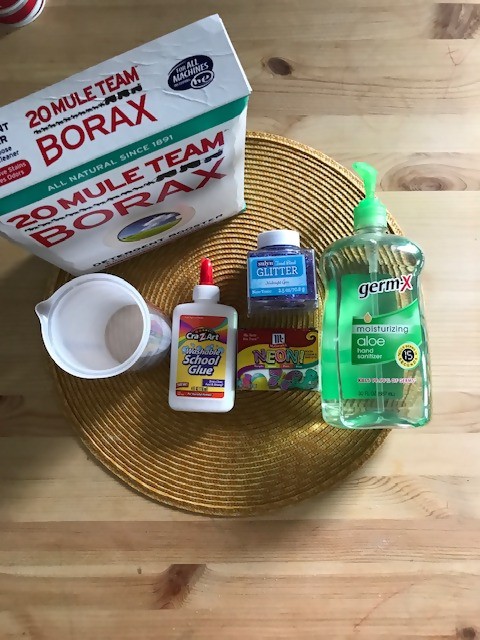 Steps:
1. Pour ½ bottle or a full bottle of glue into a bowl (depending on how much slime you want to make) and mix with around a ¼ cup of water. (This is needed to make the glue more mixable).
2. In a separate bowl, mix ¼ teaspoon of borax powder into ½ cup of warm water. Mix well. This is called activator because this is what makes the glue turn into slime!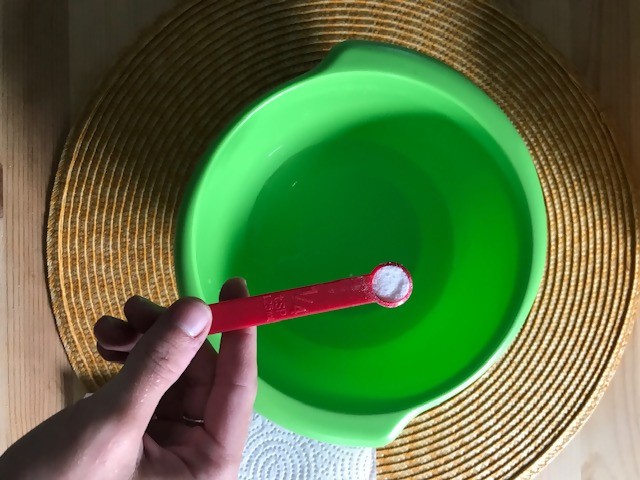 3. To the glue, add food coloring if you would like.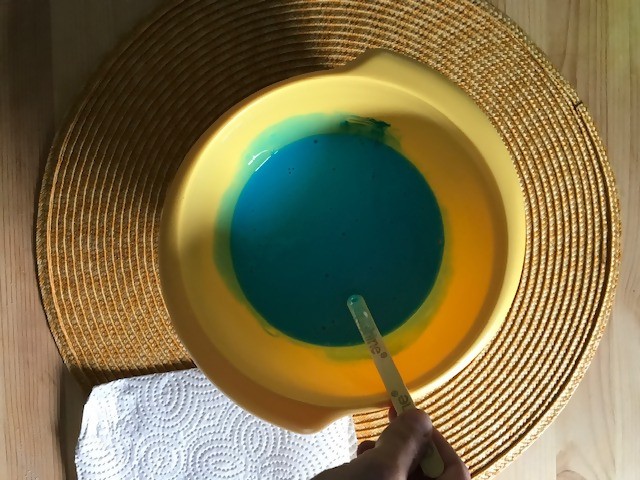 4. Add activator to the glue/water mixture at about a teaspoon at a time until you reach your desired texture. Be careful not to add too much or your slime will be too firm!
5. Once your slime has come together, you can add hand sanitizer to it and continue to knead, if your hand sanitizer is scented this will make your slime smell great! Hand sanitizer also allows slime to become stretchier and less stiff.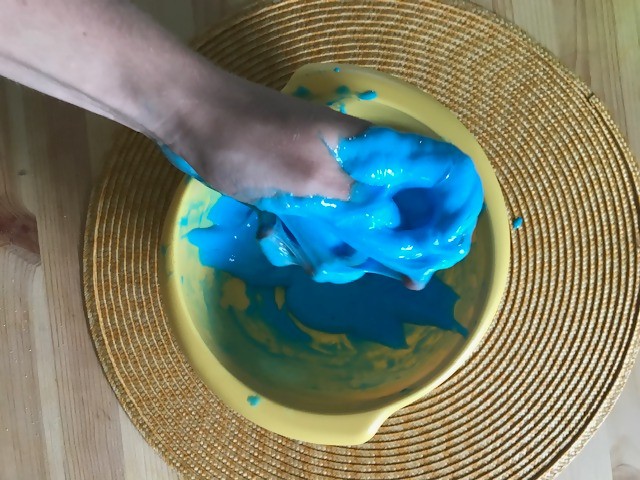 *Check out our other slime recipes: Fluffy Slime, Clear Slime, Edible Slime, Cloud Slime, Crunchy Slime, Jiggly Slime, Iceberg Slime, Butter Slime, Magnetic Slime, Slime without Borax & Glue